Technical Solutions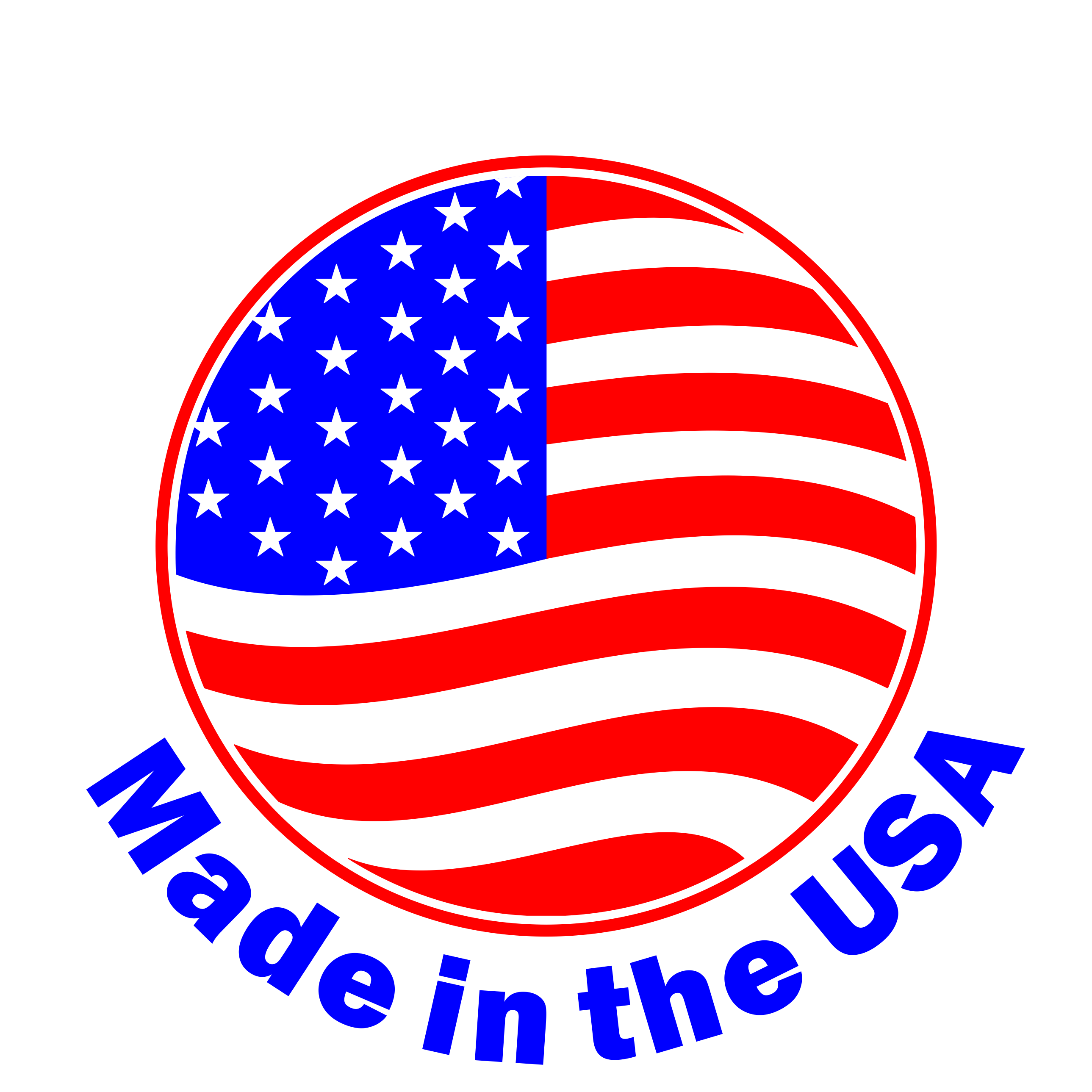 3D Modeler
Creates detailed 3D models using existing CAD models, engineering drawings, writer's sketches, and other source information for use as technical manual artwork, animations and simulations. Extensive knowledge of 3D tools, including Autodesk Inventor, plus polygon mesh modeling with 3ds Max, Maya, or Blender is required.
Duties include:
Develop 3D models using Autodesk Inventor.

Generate technical artwork and graphics from 3D source data.

Work in a team environment along with Technical Illustrators, Technical Writers and Desktop Publishers.

Be able to follow detailed instructions and specifications.

Occasional short-term travel may be required.

Additional experience in the following is highly desired:
Corel Designer, Adobe Illustrator or other technical illustration.

Animation, simulation or game design.

Scripting, automation, VBA or other computer programming.

Microsoft Access / SQL databases.

Candidates will be required to successfully complete a skills assessment as part of the interview process.
Technical
Solutions