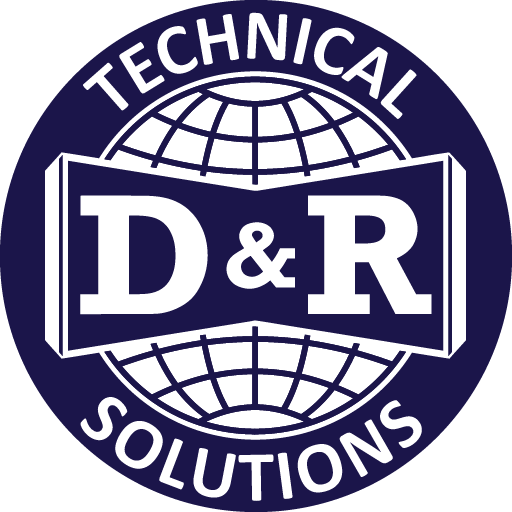 Technical Trainer
We are seeking self-motivated, quality conscious individuals to support our growing business. Our office is located in Vestal NY, and our current work structure is a hybrid of work from home with occasional office visits. Flexible work schedules provide our employees the opportunity to tailor their work schedule. Furthermore, we offer an excellent benefits package for our regular full-time employees.
Job Description:
Duties include technical training material development and conduct. Subjects include systems of modest complexity and equipment type (mechanical, electro-mechanical, etc.).
Front-end analysis (task and skills analysis) and creation of training materials, including training plans, curriculum outlines, instructor guides, student guides, training media, and exams. Conduct of courses will normally occur at a customer location.
Additional experience sought includes:

Development of training plans and material using Instructional System Design (ISD) principles
Training material development including multi-media data for eLearning, IMI and CBT courses
Qualifications and Experience
Experience / knowledge of technical subjects, e.g., electrical or mechanical
Skilled with MS Office applications; Word, Excel, PowerPoint
Computer Based Training (CBT) development, Articulate experience a plus
Availability of secure and reliable internet connection for work from home activities
Ability to attend occasional in-office meetings
Travel to customer locations for training conduct
Transit / Rail Industry Experience a plus
Veteran / Military Experience a plus
D & R operates in a mostly remote environment, occasional office visits will be necessary for project meetings and activities.
Please send resume with cover letter, including salary requirement to shewes@dandr.com