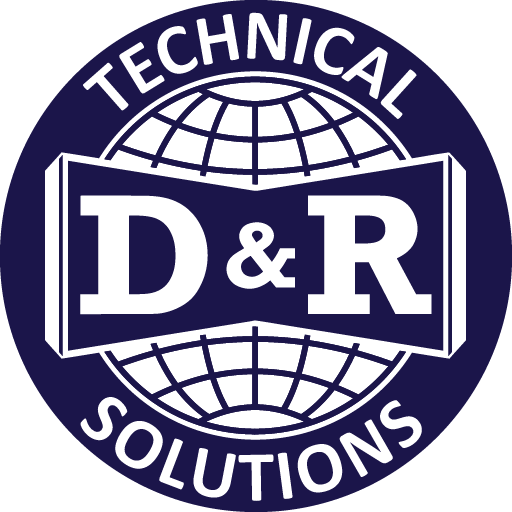 Publisher
We are seeking self-motivated, quality conscious individuals to support our growing business. Our office is located in Vestal NY, and our current work structure is a hybrid of work from home with occasional office visits. Flexible work schedules provide our employees the opportunity to tailor their work schedule. Furthermore, we offer an excellent benefits package for our regular full-time employees.
Job Description
Working in a collaborative environment to develop technical manuals, reports and documents
Utilizing publishing software and customer specifications to design page layouts for manuals, training material, reports, etc. that can be printed and/or electronically accessed
Incorporating data developed by technical writers and illustrators into formatted documents, with final products ranging from PDFs to XML tagged data
Participation in project, department and/or customer program meetings and reviews.
Qualifications and Experience
Good working knowledge of publishing software programs (Adobe FrameMaker, Arbortext, etc.)
Good working knowledge of Adobe Acrobat (markup tools, deleting/inserting multiple PDFs, bookmarks, etc.)
Participation in project, department and/or customer program meetings and reviews.
Detail oriented - Attention to details such as margins, font sizes, and the overall appearance and accuracy of their work
Organizational skills – Work on multiple projects in a single day. Must be good at prioritizing tasks based on provided schedules
Communication skills –Work as part of a team with writers, editors, and illustrators
The following program experience/knowledge are pluses:

XML/SGML (Ex. Arbortext Editor)
Microsoft PowerPoint, Excel, Access
Candidates will be required to successfully complete a skills assessment as part of the interview process.
Please send resume with cover letter, including salary requirement to shewes@dandr.com