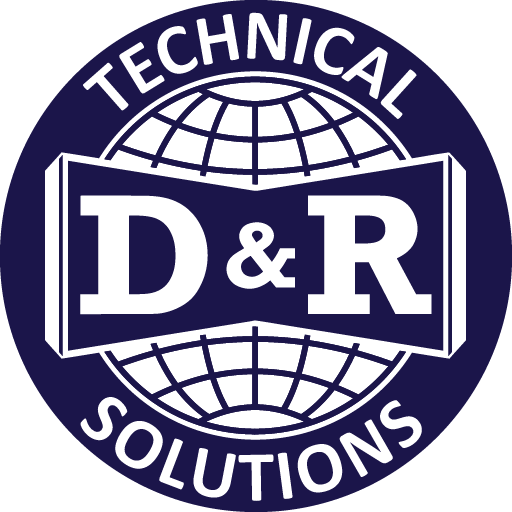 Transit Industry
D & R has in-depth experience developing technical manuals specifically for the Transit Industry. Our wide range of capabilities, from Front End Analysis to maintenance procedure development, are being applied to all types of manuals and equipment.
Types of Equipment:
Light Rail Vehicles

Heavy Rail Vehicles

Locomotives

People Movers

Subsystems

Equipment
Types of Manuals:
Operator's

Inspector's

Preventive Maintenance

Running Maintenance

Heavy Repair

MEIM

Road Car Inspector

Training Guide

Illustrated Parts Catalogs

D & R's experience in developing manuals for the transit industry ranges from standard printed and bound manuals to fully Interactive Electronic Technical Manuals (IETM), designed for use on a computer or over the Internet. We develop manuals using leading word processing / desktop publishing software (i.e., MS Word, MS PowerPoint, Quark, Visual Studio, Arbortext, and FrameMaker) that integrate supporting artwork for a complete, cohesive suite of bound manuals. For IETM / IEM, D & R develops and delivers manuals in HTML, or to SGML/XML specifications and customer DTD and FOSI requirements. We also develop IETMs for prime car builders.
Our staff is capable of developing technical manuals for an entire transit vehicle. We also develop manuals for individual components and sub-systems, provided by an equipment supplier.