Technical Solutions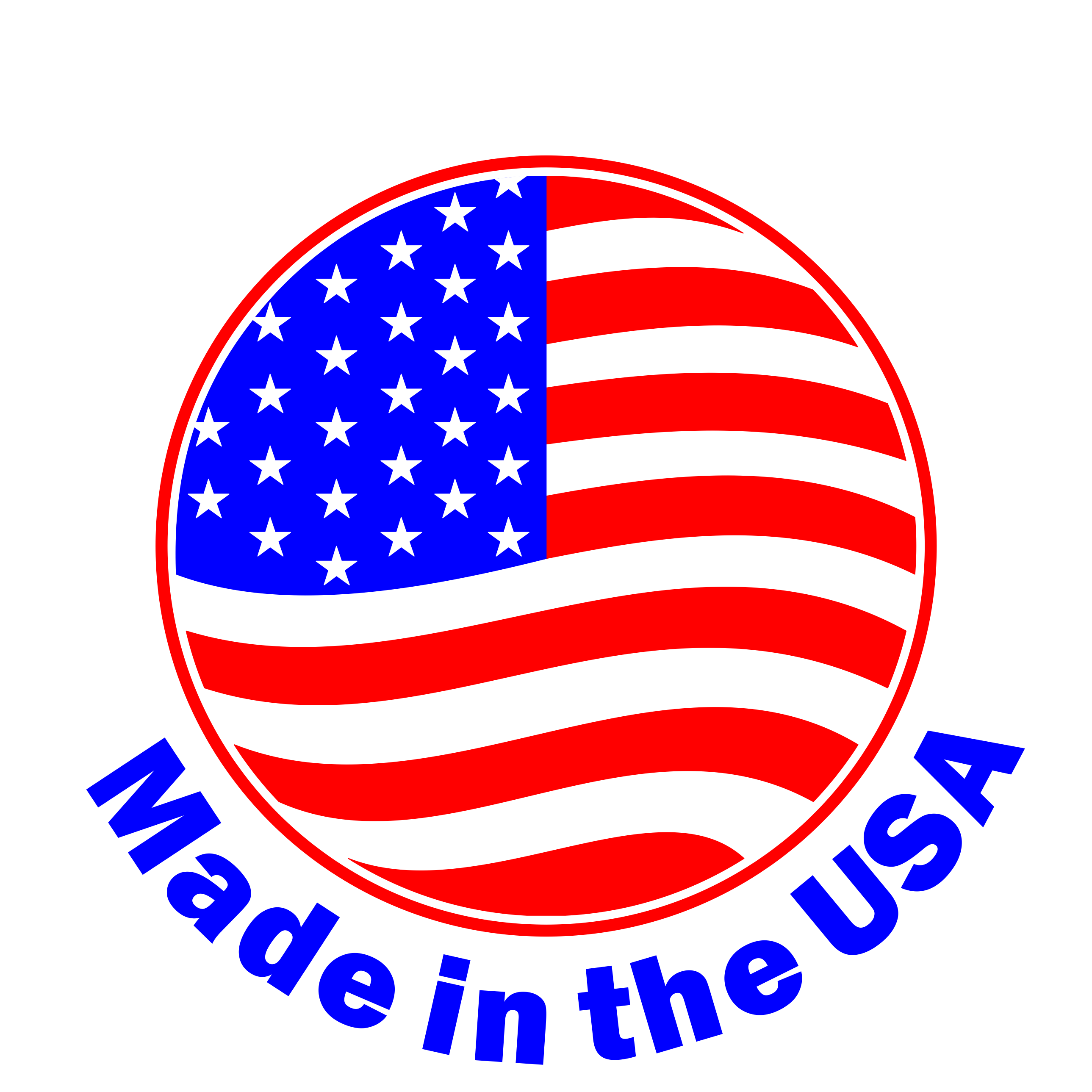 Company
About
D & R has four core areas of expertise; technical manuals development; the preparation and conduct of training programs; the planning and performance of Integrated Logistics Support (ILS) and 3D modeling and simulation. We have been providing these services to commercial and defense industries since 1990, and have earned an excellent reputation for integrity, quality, and expertise. We believe that our commitment to these values is responsible for our growth and success, which is largely driven by repeat business.
In a competitive market, cost-effectiveness is essential. Our skill, knowledge, and commitment to using the latest tools and technology allow us to combine the speed that budgets and schedules require with the level of quality that customers demand. Our experience with government entities, system integrators, prime contractors, subcontractors, and equipment suppliers enable us to handle a variety of roles and projects. Our knowledge of the entire span of a product's life cycle allows us to provide the right solution for the project, regardless of size, complexity or status.
To solve your product support needs once and for all, contact us. Come find out what many companies and organizations already know.
Mission
We will conduct all of our business in a manner that promotes long-term partnerships based on mutual trust and respect. We will be honest and fair in all transactions. We will assume responsibility for every task undertaken and will strive to deliver only products of the highest quality, meeting or exceeding our customer's expectations. We will foster and maintain relationships among staff, management, customers and suppliers that enable us to attain our corporate and personal goals.
Quality
D & R is committed to meeting the requirements of ISO 9001:2015, continuously improving the effectiveness of the QMS, and meeting or exceeding our customer requirements in a timely and cost-effective manner.
INTEGRITY
QUALITY
EXPERTISE