Technical Solutions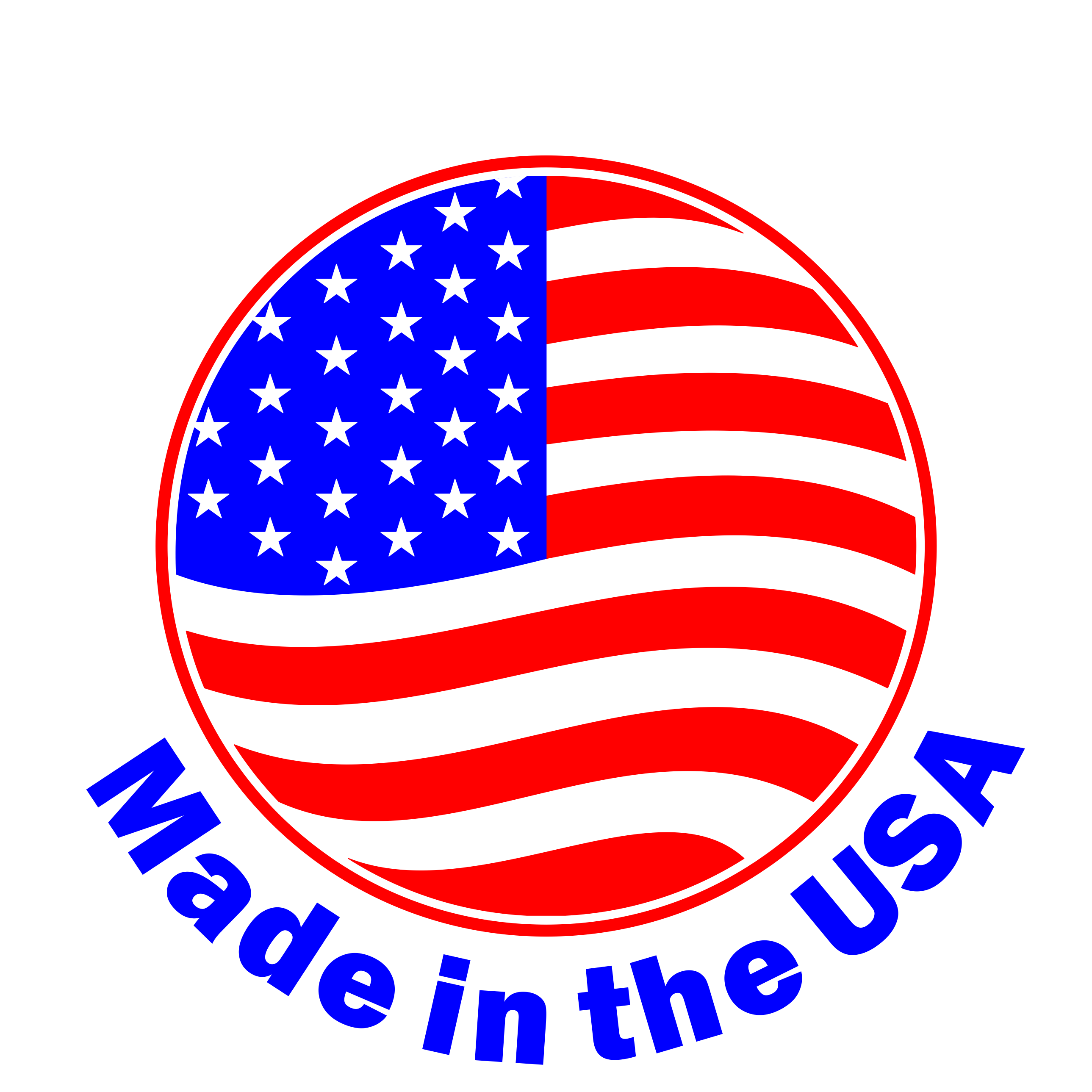 Desktop Publishers
Formats text per specifications and insert graphics into various types of documents including entire technical manuals. Proficiency in both Adobe FrameMaker and Microsoft Word is required. Experience with FrameMaker+SGML is considered a plus. Candidate should possess good typing skills (40 WPM +).
Duties include:
Develop master pages using styles

Develop and utilize templates

Format complex documents

Work in a team environment along with Technical Writers and Illustrators

Be able to follow detailed instructions and specifications.

Candidates will be required to successfully complete a skills assessment as part of the interview process.
Technical
Solutions