Technical Solutions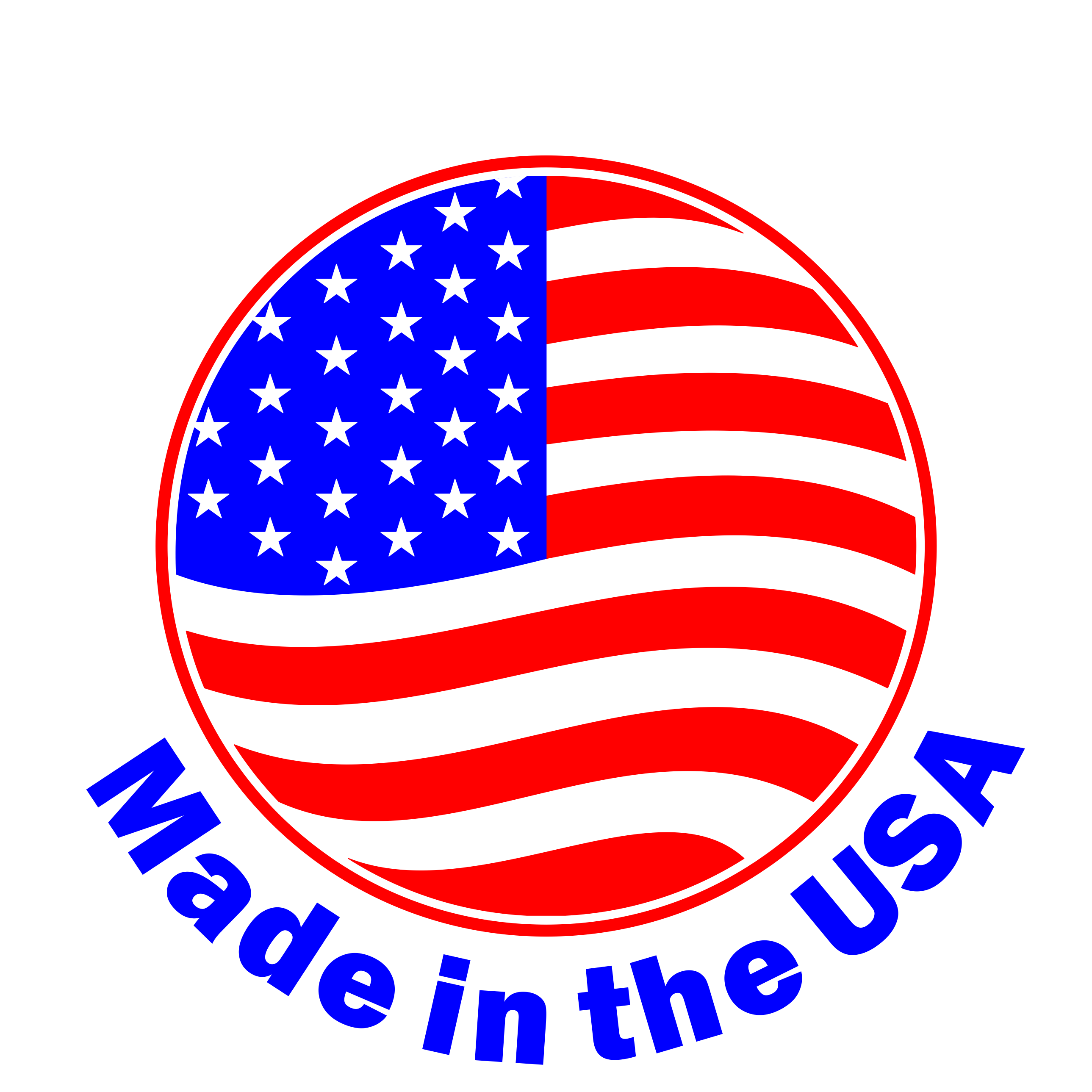 Illustrating / Modeling
The quality of technical documentation and training products is measured by how successfully these products enable end-users to perform their jobs. Well designed graphics and models are critical components of these products, enhancing the user's ability to quickly comprehend and recall technical information.
Enhance user's ability to comprehend and recall technical information
Range of illustrated products including 3D models and CGI
Supporting IETMs, CBT, and 3D products
Working alongside our technical writers and training developers, the D & R illustrating and modeling group determines how best to depict a subject task. We develop a wide range of illustrations, animations, and graphics using established tools such as Autodesk, CorelDRAW, Solidworks, IsoDRAW, and Adobe. The range of products includes simple 2D line art, exploded isometric views, 3D models, CGI visualizations, and animations.
Our graphics services include scanning and tracing capabilities from existing paper and raster art. We can also provide graphic file conversions for many commonly used digital graphic formats. The scope of our projects ranges from simple modifications to existing art, to producing several thousand CAD illustrations for a new system's parts catalog, or creating 3D models from engineering drawings and actual equipment.
We apply these services to paper-based manuals and training materials, Interactive Electronic Technical Manuals (IETMs), Computer Based Training (CBT) courses, 3D Parts Catalogs, Troubleshooting Simulations, and other customer directed products.
Technical
Solutions