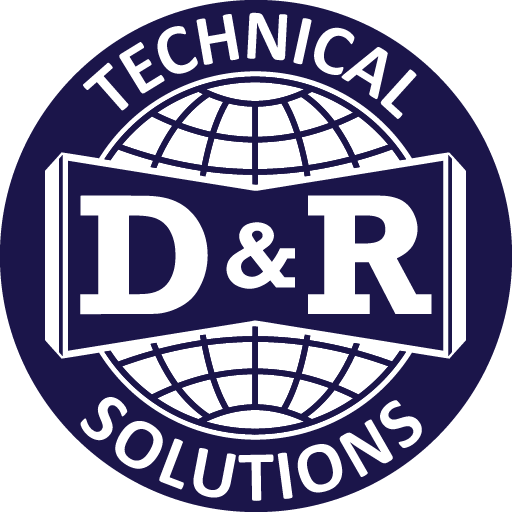 Logistics Analysts
Preferred candidate will have a solid range of skill and experience in conducting logistics analysis for a variety of military and commercial programs. Overall skills will include a working knowledge and skill in the conduct of one or more areas of logistics; technical manuals, training, spares and life cycle cost analysis, provisioning, and reliability and maintainability. Specific skills/experience sought also include an ability to develop supportability planning documents, including a technical volume for logistics; an ILS Plan (ILSP), Maintenance Plan, and similar documents
Duties include participating in all aspects of technical documentation development:
Experience with ILS status reporting and presentation at program/design/technical reviews (slide prep and delivery) and acting as the point of contact for customer questions and issues.

Ability to conduct specific reliability and maintainability (R & M) analyses also desired, including analysis and documentation of Failure Mode Effects and Criticality Analysis (FMECA); reliability and maintainability predictions; maintenance plan development, and other related products on a variety of mechanical, electrical and/or electronic systems.

Requirements:
Candidate should have good working knowledge of the military support environment (organizational, intermediate, depot) repair echelons.

Candidate must be quality conscious and be able to work independently as well as with others.

Experience with Military Standards and Handbooks required, as is experience with MS Office (Word, Excel, Access).

Must be willing to travel.