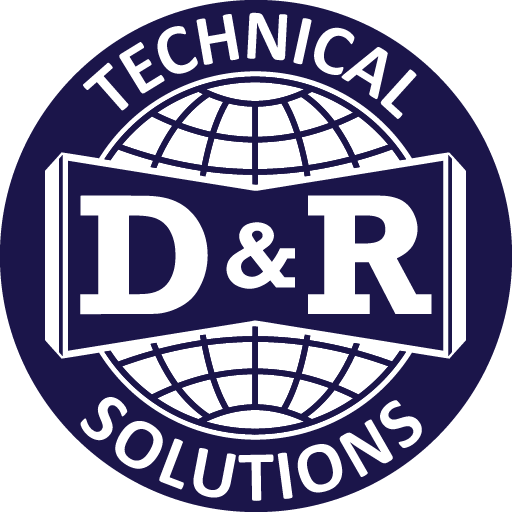 Logistics / Product Support Analyst
We are seeking self-motivated, quality conscious individuals to support our growing business. Our office is located in Vestal NY, and our current work structure is a hybrid of work from home with occasional office visits. Flexible work schedules provide our employees the opportunity to tailor their work schedule. Furthermore, we offer an excellent benefits package for our regular full-time employees.
Seeking qualified candidates with a range of experience and background to join our logistics / product support group, military experience is a plus. Our logistics efforts are those related to U.S. Department of Defense procurements and the activity and analysis performed in support of those contracts.
Job Description
For experienced candidates, we are seeking individuals with experience in one or more areas of product support;
Supportability Planning and Analysis

Maintenance Analysis
Reliability Analysis
Safety / Hazard Material Analysis
Manuals and Training
Spares Analysis / Provisioning
Coordination of supportability product development, including design review for supportability, technical manuals and training material development
Qualifications and Experience
Superior communication skills, written and verbal
Experience in a technical field, with excellent working knowledge of technical documentation, including manuals and training material
Availability of secure and reliable internet connection for work from home activity
Ability to work within a defined scope to meet established deadlines
Skilled with Microsoft Office applications; Word, Excel, Access
Willingness to travel as needed
Veteran / Military experience a plus