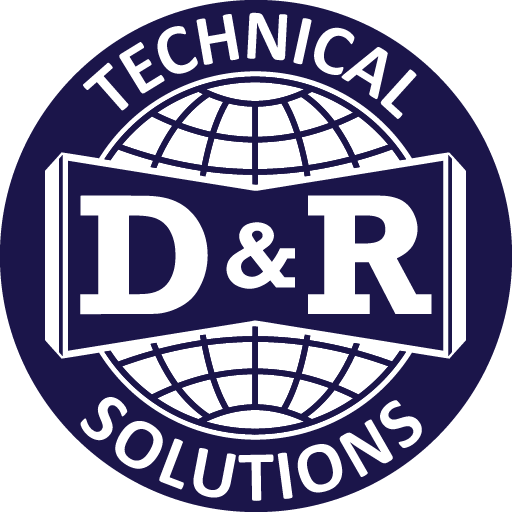 Technical Illustrators
We are seeking self-motivated, quality conscious individuals to support our growing business. Our office is located in Vestal NY, and our current work structure is a hybrid of work from home with occasional office visits. Flexible work schedules provide our employees the opportunity to tailor their work schedule. Furthermore, we offer an excellent benefits package for our regular full-time employees.
Job Description
Develop technical artwork and graphics to support maintenance and parts catalog documentation
Interpret engineering drawings, writer's sketches, and other source information to develop technical manual artwork using computer graphics software
Work in a team environment along with Technical Writers and Desktop Publishers
Be able to follow detailed instructions and specifications
Qualifications and Experience
Knowledge of graphic software programs, including CorelDRAW, Adobe Illustrator, and Adobe Photoshop
Knowledge of CAD programs and 3D models is desired but not mandatory
Availability of secure and reliable internet connection for work from home activity
Ability to work to deadlines individually and as part of a team
Skilled with Microsoft Office applications; Word, Excel, Access
Skilled with Microsoft Office applications: Word, Excel, Access.
Willingness to travel as needed.
Candidates will be required to successfully complete a skills assessment as part of the interview process.
Please send resume with cover letter, including salary requirement to shewes@dandr.com