Technical Solutions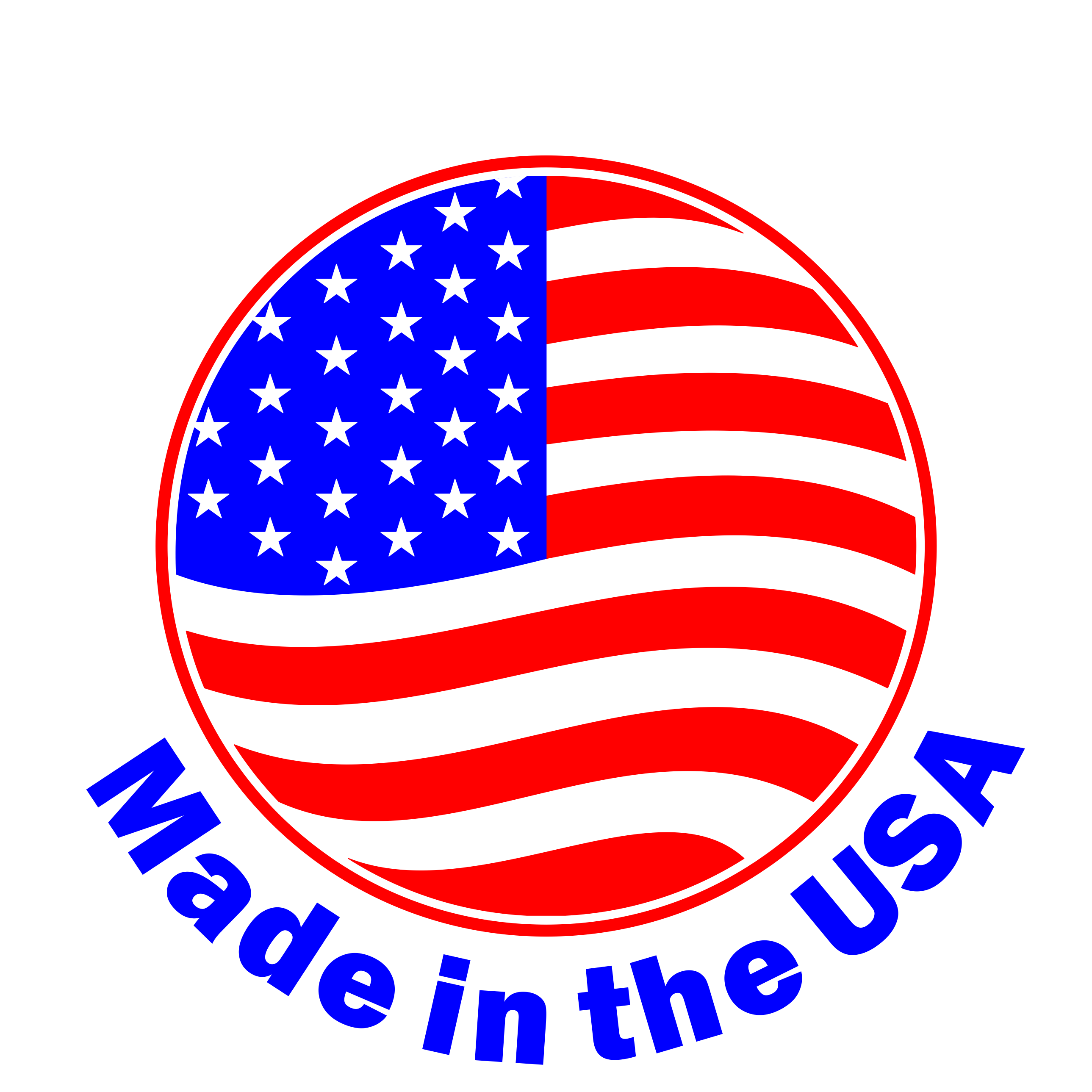 Technical Program Manager
Seeking a qualified candidate with a range of experience and background in all aspects of technical manual preparation to join our technical writing team. Successful candidate will have experience in leading a technical writing team in the production of large manual suites that may consist of, but not limited to, Operations, Maintenance, and Schematics manuals. Candidate should be familiar with parts catalog production as well as training development.
Job Description:
We are seeking an individual with experience and the ability to lead others to perform in the following areas:
Develop Manuals Plans.

Develop and Maintain Project Schedule.

Lead a Team of Writers, Illustrators, and Publishers throughout the Manuals Development Process.

Act as Point of Contact for Customer.

Work with Customers' Suppliers and End Customer to Expedite the Development Process.

Configuration Management of Source Data.

Budget Tracking and Reporting.

Identify and Mitigate Project Risks.

Project Resource Recommendations.

Experience with presentation at program reviews (slide preparation and delivery) and acting as the point of contact for customer questions and issues.

Solid work ethic, positive attitude and strong attention to detail.

Ability to interpret engineering drawings and schematic diagrams.

In-depth knowledge of Electrical, Mechanical, Pneumatic, and Hydraulic Systems.

Skilled with Microsoft Office applications: Word, Excel, Access.

Willingness to travel.

Military experience is a plus.

A minimum of 5 years Program Management experience is required.
Technical
Solutions